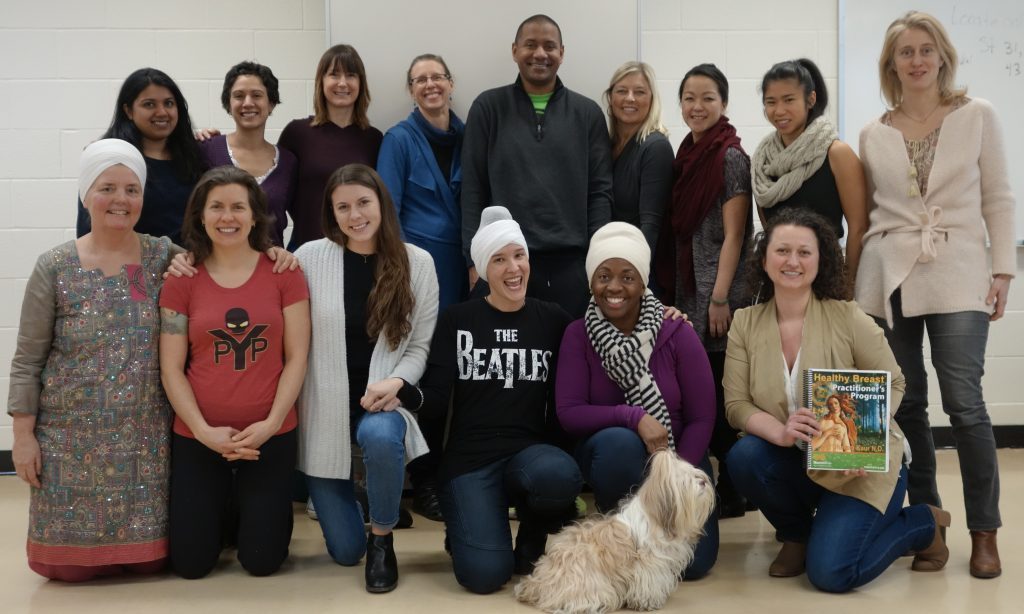 Pricing varies: Call for more information 248-593-5583
Options:
Individual consultation
Group consultation
Types of workshops:
Introduction to Healthy
Breast

12 key strategies for breast health and women's wellness 

Discussion on how 

to minimize exposure to environmental toxins 

Immune health and detoxification 

Emotional  and Spiritual health

Breathing, Kundalini Yoga, and meditations 

Tea's for healthy breast (Sips and Tips) as you sip your tea learn tips and benefits
Get your lymph system moving (learn self breast massage,
MammAlive USA
The mission statement is to educate and empower women globally to make healthy dietary  and lifestyle changes, enhance understanding of their bodies, and increase awareness of the impact of the environment on their health, to reduce risk of breast cancer now and in future generations.
VISION
The vision is to increase our efforts so we can decrease the rising global incidence of breast cancer.
STORY
The Healthy Breast Program has been designed to educate women of all ages in breast cancer prevention strategies, and to support women with the disease.
The Healthy Breast Program complements conventional treatment for breast cancer by educating women in the environmental, dietary, hormonal, lifestyle, genetic, nutritional, psychological and spiritual links to breast cancer, and encouraging implementation of protective, healthy lifestyle practices.
The Healthy Breast Program is well suited to women newly diagnosed with breast cancer, women identified as having dense breasts, women finishing treatment with chemotherapy and /or radiation, women with a family history of breast cancer, and women interested in preventing breast cancer.
INFORMATION
please call (248) 593-5583